We provide early-stage venture capital, backing brave teams with big ideas.
Who we are
We are entrepreneurs investing in founders who are building the next generation of great businesses in Asia. Our team draws from years of experience working as entrepreneurs and in helping founding teams grow their businesses. Mount Parker Ventures leverages its global network of investors and business partners to help founders thrive in the challenging business environments in Asia.
What we love
Founders who persevere. Achieving startup success is hard. Those who understand that the road is long and winding and are able to maintain their focus are more likely to achieve it.
Unconventional thinking. Developing and applying novel solutions to problems is often a path to a successful business.
Good communicators. Being an effective communicator is an important ingredient in sales, team building, working with others and fundraising.
Founders with deep domain expertise. Knowing when not to apply it is as important as knowing when to apply it.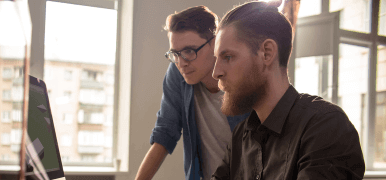 Investment Case Study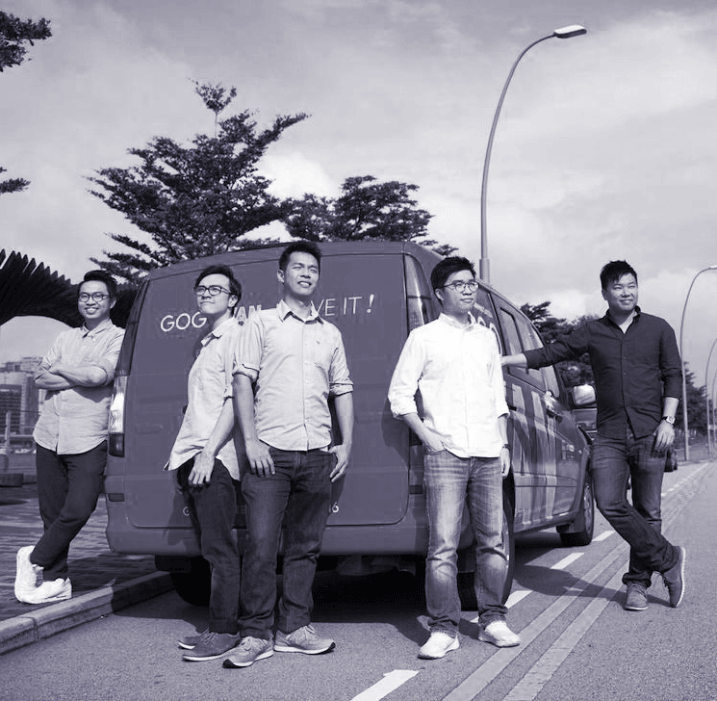 GoGoVan
Hong Kong
GOGOVAN is the first app-based platform for delivering goods in Asia, which is dedicated in offering excellent delivery service through innovative technology. Since then, GOGOVAN has extended its service to various platforms. The company connects individuals and businesses directly to thousands of drivers for their real-time delivery needs, and redefines the everyday delivery experience by providing a convenient and efficient service. In August 2017, GOGOVAN merged with 58 Suyun, the leader in Mainland China's intra-city logistics market, and increased GOGOVAN's presence to over 300 cities, with more than 8 million registered drivers under its network.
View all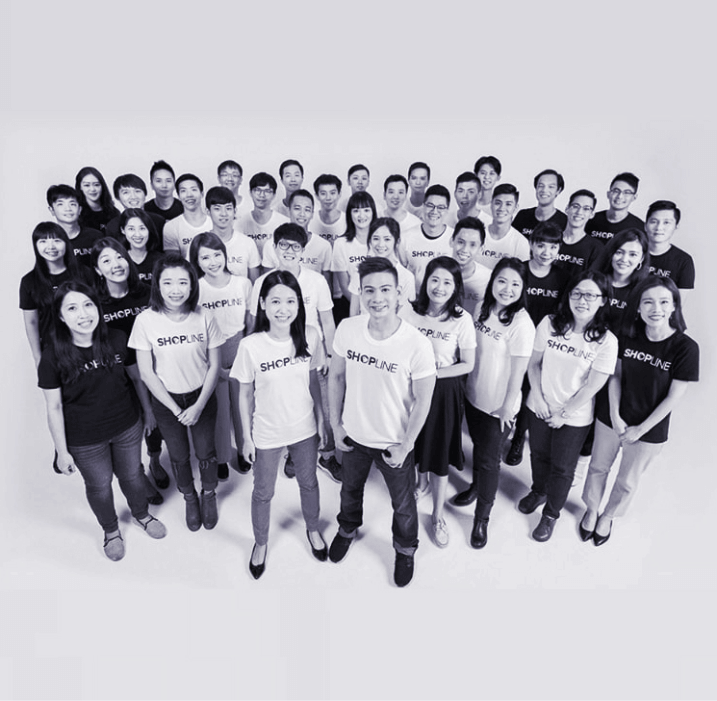 Shopline
Hong Kong
Shopline enables small businesses in Asia to easily create and manage their e-commerce sites. The product takes a hyper-localized approach with native language support, regional payment and fulfilment methods as well as a multitude of integrations for marketing, O2O deployment, analytics and customer success. The long term vision is to build a complete, cross-border, e-commerce platform that drives value to both merchants and consumers. Shopline was a 500 Startups Accelerator company and also received funding from the Alibaba Entrepreneurs Fund.
View all
Accelerator Programs
KineticOne
KineticOne is a short program, intensive accelerator for tech startups in Logistics and Supply Chain. The program is run and operated by Mount Parker Ventures - a seed-stage investor in tech startups in Asia (including the first financing round of GoGoVan). We leverage our experience in growing startups as well as our extensive network of investors and industry professionals to help early-stage companies grow into successful venture-backed companies.Learn more about the program.
Apply